deepundergroundpoetry.com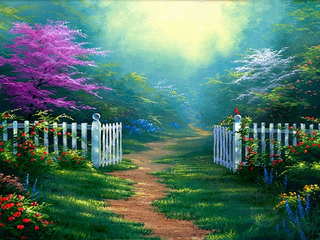 To Someone Sacred
do you know your own worth
deep within my heart & soul
where no one else has entered

smiles upon lips are unreadable
by others who think they know me
cause you're sacredness is hidden

eloquence of inked words
move sun……moon & stars
among Angel's harmonious hymns

dreams capture secret memories
only I can behold their serenity
when eyes close all is surrendered

I luv the brilliance of you……let the ink flow endlessly!


© 2021 flowergirl all rights Reserved.
All writing remains the property of the author. Don't use it for any purpose without their permission.
likes

8

reading list entries

4
Commenting Preference:
The author is looking for friendly feedback.