deepundergroundpoetry.com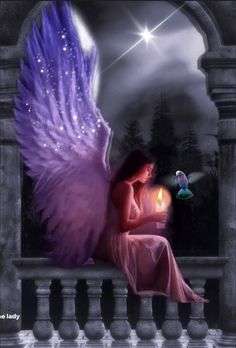 Just Can't Hate You…..
yet I know there might be a "should" somewhere in time…..

You've come & gone so many times, over misunderstandings never wanting to hear an explanation.

Forgiveness my heart has always given (so I am told), learned a valuable lesson, between giving forgiveness and being forgiven.

Now that I've released all that and let the wind whirl it away.

Heres what I want to say, after all, I am free, to write whatever I wish…..rite?

there's a place within me
that will always be yours
this solemn peace I feel

cause you brought out
my personality, strength
whirled my doubt away

oh….let's not forget
passion I've never
known my ink released

or feel when darkness
captured my heart
inked words set it free

Thanks for the wings 💜


© 2022 Flowergirl
All writing remains the property of the author. Don't use it for any purpose without their permission.
likes

10

reading list entries

4
Commenting Preference:
The author is looking for friendly feedback.