Content Warning : Do you want to continue?
This poem contains content which some readers may find disturbing.
It is unsuitable for children or anyone who is easily offended.
YES
I am over 18 years old, I have been warned and I still want to read this poem.
NO
I don't want to read this type of content, take me back to the previous page.
deepundergroundpoetry.com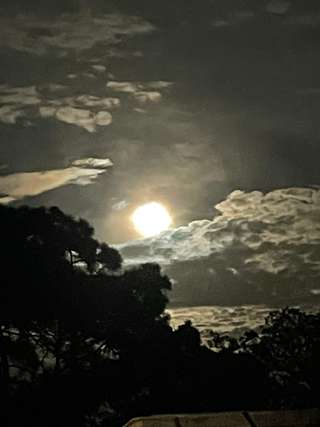 Wrath Of The Aftermath


We should be fucking.
We need to stop looking
for each other's scabs
that aren't there.

I know what you're doing;
Listening for caution words
that will be cogs in the wheel
of sentences.
But not everything is smooth
all the time,
so just step over.
And while your leg is raised;
Parts of me are deaf
but it's damn sure staring.
 
We should be shutting up by now.
It's all said.
There's no vicious dogs
behind our fences.
All that commotion
is only echoes
of our pasts,
trying to stay relevant.
Trying to keep us
shut in and tied down
to a torture chair,
that we keep dragging behind ourselves.
 
We can play boat and ocean.
Take turns, reeling in
what isn't really that vast.
Stop the worry
of what seems so overwhelming.
How do we know, until we just
dive in.
(Sharks?
We will wear their teeth
on a necklace.
How do we know,
until we fight back).
Fear is for dry people.
Their brittle-ness
will kill them just as fast.
 
There's fucking to be had.
I'm tired of wearing
all this sophistication.
There's a caveman
in front of you,
wielding his club.
He's over the confusion
of our separate languages.
Men and women have
such different tongues.
 
Let's shut up.
How do you think we got this far;
-Our non-verbal ancestors
fucked.
 
 
~~~

All writing remains the property of the author. Don't use it for any purpose without their permission.
likes

10

reading list entries

5
Commenting Preference:
The author is looking for friendly feedback.