Grace joined 2250 days ago and last visited today
Poet Grace (Idryad)
I am just a child of the earth that pass this world but once should I pass over again, ask my name that you may know.
Favorite Poets/Writers
William Ernest Henley, William Henry Davies, William Wordsworth....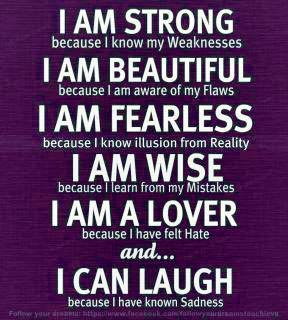 Hold fast to dreams, for if dreams die, life is a broken winged bird that cannot fly.
Lanston Hughes