KristinaX joined 341 days ago and last visited today
Poet Introduction
If I seem crazy sometimes, just trying to stay positive or maybe I reached my limit of pretending to be normal. Sometimes I don't have a filter so that is my disclaimer if I say something strange or say to much. I am not a poet but I try anyway.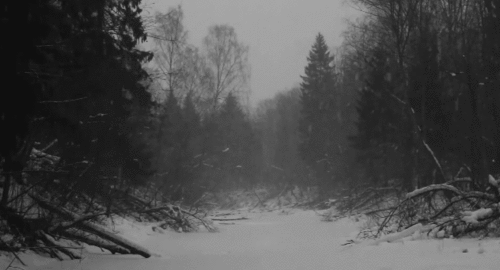 Relationship status is Taken, the system keeps resetting it.
Note: Please don't ask me privately for pictures. It was a hard enough decision to use them in the first place which may have been the wrong choice. I may change my avatar from time to time but there is a reason I lower the resolution, use black and white or effects, and don't show my whole face. I have my non-DUP life and I don't really want a bunch of pictures on the Internet. Thank you for your understanding.
I have not been able to read and comment much lately because of things in my life, but I hope to do it more in the future.