KristinaX joined 576 days ago and last visited today
Poet Introduction
If I seem crazy sometimes, just trying to stay positive or maybe I reached my limit of pretending to be normal. Sometimes I don't have a filter so that is my disclaimer if I say something strange or say to much. I am not a poet but I try anyway.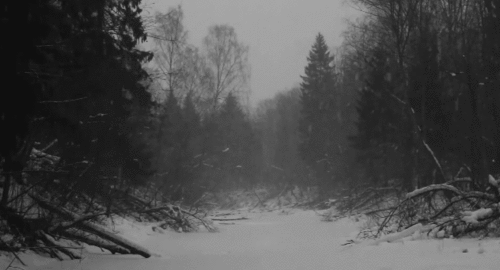 Relationship status is Taken, the system keeps resetting it.
I have not been able to read and comment much lately because of things in my life, but I hope to do it more in the future.