KristinaX joined 1003 days ago and last visited today
Poet Introduction
If I seem crazy sometimes, reached my limit of pretending to be normal. Sometimes I don't have a filter so that is my disclaimer if I say something strange or too much. But if we can't have a little fun what's the point? I am not a poet but I try anyway.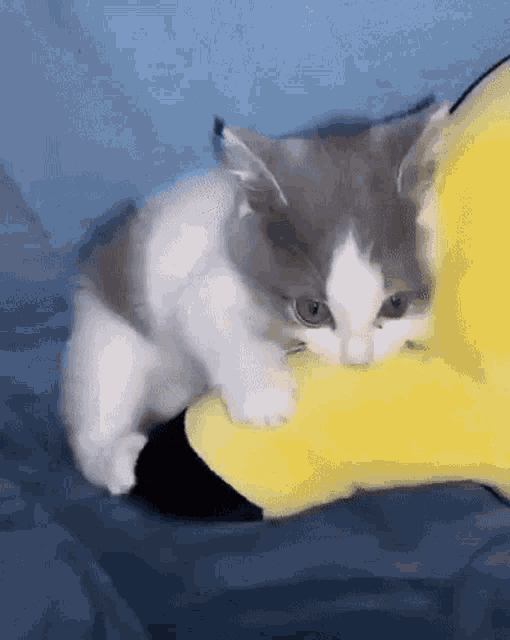 Watch out... I bite...
"You should always look in the mirror because when you call someone hateful things and torment them; those things are what will be reflected back at you along with your lies." Sorry everyone, I don't like to say stuff like this but sometimes I guess you need to.
I do have another account for more extreme writing that not everyone would want to see but we are not going to talk about that. lol https://deepundergroundpoetry.com/poets/xinaskirt/
Relationship status keeps clearing again, DUP is trying to tell me something I guess. Status should be Taken.