deepundergroundpoetry.com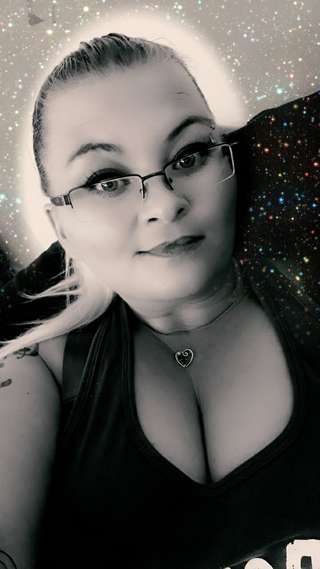 Just need to Vent
How dare you say you feel taken advantage of! Your words are selfish and one sided. I have helped you in so many ways and you leave me here to feel like a burden. You go here and there and waste your money away. You expect me to pick up your financial slack and raise your family.

I gave up my freedom, I gave up my happiness and all you do is want for your selfish needs. I will not be lost, I will not be forgotten. You are about to see this devil inside. She speaks her mind, she doesn't hold her tongue or give a thought to what you feel. She has been through enough. She doesnt need more.

I will soon speak my mind and this you'll surely hate. I will speak of facts and truths, and you will probably be irate. But ask me if I give a damn, I dare you, please. Because my words will be harsh leaving you on your knees.
All writing remains the property of the author. Don't use it for any purpose without their permission.
likes

3

reading list entries

1
Commenting Preference:
The author is looking for friendly feedback.