deepundergroundpoetry.com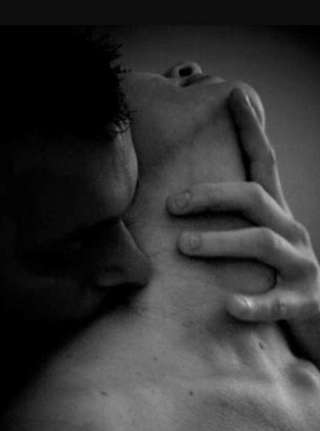 Resist
The lips graze upon
nape of your neck.
Reflexively
head cocks - exposed.
The slow assault of warm
nibbles & kisses.

Where they've touched
a dab moist.
An electrifying trail ascends
to the back of an ear.
The feeling provocative.

A lick - a whisper.
Your knees
suddenly frail.
Your breathing raspy.
Whimper guttural.

Defenses overwhelmed.
Surrender imminent.
To resist is futile.
All writing remains the property of the author. Don't use it for any purpose without their permission.
likes

11

reading list entries

4
Commenting Preference:
The author encourages honest critique.