Bluevelvete joined 125 days ago and last visited today
Poet Introduction
✨I'm an unsure, overly self critical, supremely caring, thought provoking, coffee addicted, politically active, barrel of laughs and super sultry kitten.....😸 Ohhh and I attempt to wax poetically, too.✨
Favorite Poets/Writers
Poe, Bukowski, Plath, Henry Rollins, Robert Frost, Gabriela Mistral, Anaïs Nin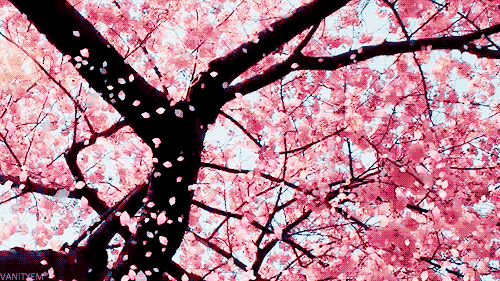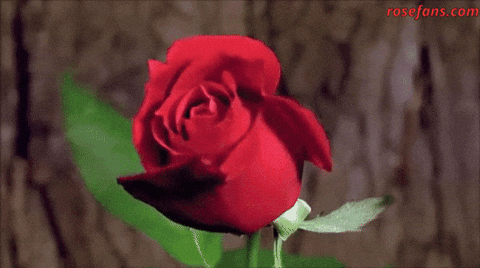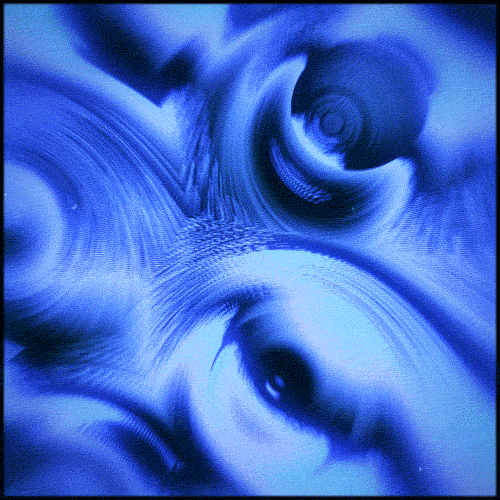 Struggling with knowing myself and what my place in the world looks like.
The Rose
The treasure at the heart of the rose
is your own heart's treasure.
Scatter it as the rose does:
your pain becomes hers to measure.
Scatter it in a song,
or in one great love's desire.
Do not resist the rose
lest you burn in its fire.
- Gabriela Mistral
"Risk" by Anais Nin
And then the day came,
when the risk
to remain tight
in a bud
was more painful
than the risk
it took
to blossom.