deepundergroundpoetry.com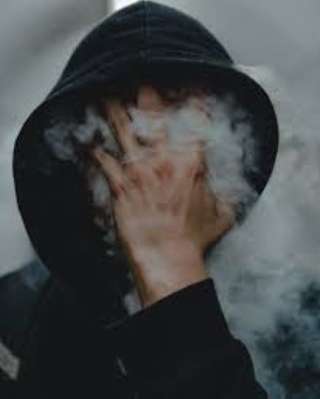 Crashed waters
The stillness of water i compare to my world
before you graced it with your presence
Mild waves were a usual occurrence so when you
set in disguised as a ship that would only pass by my waters and go along, i also accepted your waves.
I accommodated you well in my world that you even dropped your anchor that i was more than willing to accept.
You dropping your anchor gave me a sense of security and assurance of a prolonged stay.
I adjusted my world for you to comfortably dork my ship
Even at the expense of my peace.
Your ship of a disguise started getting corroded by my salty waters revealing the real
tsunami you harbored underneath.
Such big waves my waters had no idea how to handle but you fueled on your wrath into my world
Resulting to a fatal storm, disturbing the serenity of my domain with close to no remorse.
The heavens wept for me as my world fell in to shambles and not an atom of regret surfaced in your soul.
Still behaving like a ship you moved on to other still waters after wrecking my world.
A shattered heart was all i had to show for the short time we had together.
Now picking the broken pieces of that that resides within me I vow to wreck each vessel that so much as voyages talks less of anchoring close to my water


ALL THIS BECAUSE I FELL IN LOVE...


All writing remains the property of the author. Don't use it for any purpose without their permission.
likes

2

reading list entries

0
Commenting Preference:
The author is looking for friendly feedback.