Content Warning : Do you want to continue?
This poem contains content which some readers may find disturbing.
It is unsuitable for children or anyone who is easily offended.
YES
I am over 18 years old, I have been warned and I still want to read this poem.
NO
I don't want to read this type of content, take me back to the previous page.
deepundergroundpoetry.com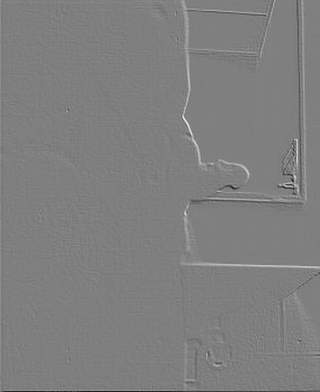 Just 1 Of Those Days.....
(Yes even "I" can be selfish too)



Gazing through a window as I sit behind my desk.

Business going great today but still my mind is a mess.

I've talked to countless people; I've smiled until I'm numb

The truth-man I can't hide it. I simply want to cum...........



Flat on my back on this cold snowy day

That's where I want to be

Buck Azz nekkid on my big plush bed

No one but you and me



I want a big brown sista' with a luxurious mane

And beautiful hazel eyes

To come and release this brazen beast

And let it ride between her thighs



Mmmmm, I close my eyes and imagine

It spread out all over my face

Hot and sticky; dripping wet

Juices flowing all over the dayum place.



My insatiable tongue upon your creamy pearl

Your moisture engages my lips

Quenches this thirst like a cool drink of water

Open wider baby and give me a sip



Pushing myself inside you now

inch by precious inch

You feel your core expanding

Your hard nipples I begin to pinch



Bodies hotly quiver

Tingling just like a roaring fire

Oh how I want so badly today

To give into all these desires.....



......as I sit here in my office

My dick is harder than a rock

Looking out the window

Soft snow falling; block after block



A warm drink and good conversation

Inside in bed on this cold December day

You and I doin' each other

Watching the time gently drift away



So I sit and stare out yond window

Outside, a chilly wind to make one numb

Wishing that when I get home and unlock the door....

.......you'd be there to make me cum.......

[/font]





All writing remains the property of the author. Don't use it for any purpose without their permission.
likes

1

reading list entries

0
Commenting Preference:
The author encourages honest critique.