deepundergroundpoetry.com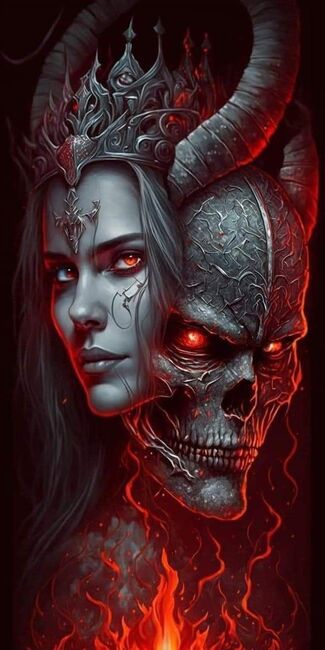 Lash of Torment
     "Motherfuckas and bitches who ever betray me
I treat them like they committed heresy,
     "Forever hate from me is a lifetime fee
Because my dead emotions is like a fisherman drowned at sea,

     "No love, motherfucka we through-so from the heart fuck you
When you see me on the street-dodge bitch, like Bush did that shoe,
     "Like hospital lights that is always on
My love for a bitch-motherfucka is forever gone,

     "Now shit with me will always become unbelievably drastic
Especially when you are getting your ass kicked,
     "The outcome has already been decided
So like a rape victim do not even try to fight it,

     "Being all in your shit like an incurable plague
Having you feeling like you living in your last days,
     "Shaking and sweating while you choke on vomit
Now on your knees like a ho' begging 'please just stop it',  

     "If back stabbing shit never started there would be no drama
So hell with the tears and like a fucked bitch-continue to holla,
     "Attitude with the betrayer is always pissed to the max
Straight Jason like a motherfucka swinging his bloody axe,

     "My mama would say 'boy you just dead wrong'
No fault of your on mama, but my hate is a thousand percent strong,
     "I know she raised me to be compassionate and show love
But I'm straight motherfuckin vampire looking for blood,

     "Ready to bite bone motherfuckin deep
So understand, you and your ugly bitch will get no sleep,
     "Like that silent earthquake ready to devastate
Nervous as hell while remaining awake,

     "With that crackhead stare you look fearfully into the night
Now the police is at your roach infested home to prevent a fight,
      "Regardless, any bitch-motherfucka will pay hell's rent
Causing them to baby shit while feeling the Lash of Torment".  
All writing remains the property of the author. Don't use it for any purpose without their permission.
likes

2

reading list entries

0
Commenting Preference:
The author encourages honest critique.