deepundergroundpoetry.com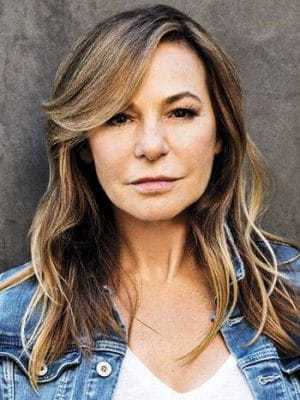 But I'm Not Her Guy
While walking
down the street, I saw this
one blond chick smiling at me like she
knows me from somewhere before she moved closer, called
me "Jason" and was about to kiss
me on the lips but I
pulled away.

And after
I asked that chick what her
name was, she came to realize that
she mistook me for someone else because her guy
is able to remember who she
is right away but I'm
not her guy.
All writing remains the property of the author. Don't use it for any purpose without their permission.
likes

0

reading list entries

0
Commenting Preference:
The author encourages honest critique.