deepundergroundpoetry.com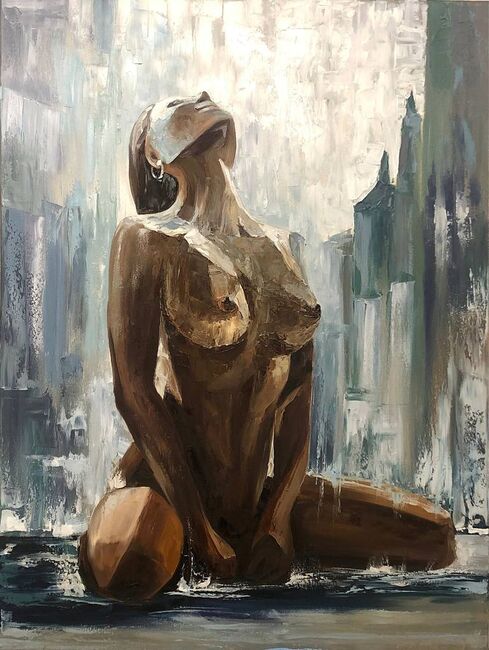 Longing for you !
HEY  there!!
The darkness doesn't scare me
but everyday it comes
and brings me a hope
the moon and the stars are
bear witness to my wild feelings
every day it gives light breeze
to my weary mind
But do you know?
I am incomplete without you
literally I yearn without you
I need you and
I want your warmth
I have so many fantasies
about you
I want to love you
let me love you
I want to feel you
not to your shadow
I have a great desire
to merge only in you.
I want to measure
your heart rate
I want to lick your sweat
I want my boobs
to excite you and
I want that you find
heaven between my blonde thighs
I want every décor  of  the room
to hear our erotic love scream
but today....
the moon hid in secret
the stars are broken
but your glimpse
remained imprinted
in the image of my eyes
in the depths of the moon
in the height of the stars
what kind of silence is this
in the mirror of the heart
clarinet is ringing
echoing noises
without any reason
can't sleep can't hear
should have thought
but restless longing
even the moon didn't
break on my bed
and the stars remained unbroken
but only broken...only broken
but only my HEART is broken.
All writing remains the property of the author. Don't use it for any purpose without their permission.
likes

5

reading list entries

0
Commenting Preference:
The author is looking for friendly feedback.