Switchblade joined 3486 days ago and last visited 193 days ago
Poet Introduction
I often  write in character so despite the first person mode I use it doesn't mean it refers to me the author in real life but the character that I am developing in a fictional existence. All Accompanying Artwork created by yours truly. Pen on!  
Favorite Poets/Writers
Stephen King, Poe, Shakespeare, Nick Hornby, Jostein Gaarder & many more.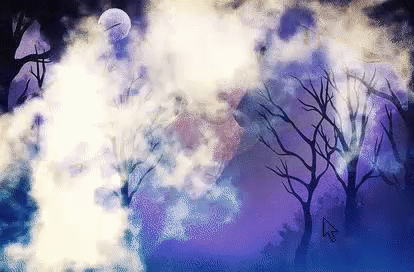 The Stranger who you Know.
I am the open book that fell off the shelf
and hit you on the head.
I am the voice of the shadow self
who you almost left for dead.
I am the mirror and the coin side
whenever you crack and flip.
I am the brave face you can't hide
In the loaded barrel, ink & tip.
I am the Panto baddie in the spotlight
dancing upon your stage.
I am the big, bad daddy you can't fight
coming all over your page.
I am the blade switch & the plucked eye
when your words aren't cutting enough.
I am the matador & the horned guy
A red rag to head butting love.
I am your equal and your opposite
Your Judas friend and forgiving foe.
The history and the mystery
within the stranger who you know.
(Dedicated to Penknife,)