MyEyeDelight joined 226 days ago and last visited yesterday
Poet Introduction
Iím a writer of feelings, my word is my soul exposed. I write when moved , I write for muses but muses are very rare, I write for solace, and I write for me. Iíve always been ambivalent to share my work in any great capacity.
Favorite Poets/Writers
Pablo Neruda, Lord Byron, Edgar Allen Poe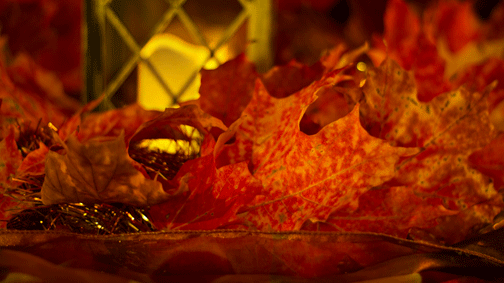 Writer of poems ✒️ She who gardens 🌱 Lover of creatures large and small 🦎 Photographer 📷 Amateur Astrologer ✨Floral designer 💐 Artist 🎨 Digital Wallflower 🌸
.
.
.
.
http://www.deankuhta.com/elvelonpress.php