deepundergroundpoetry.com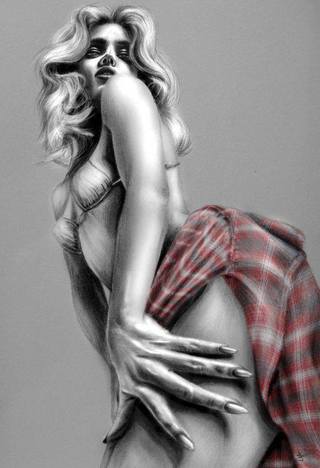 Heaven And Hell

An angel's eyes,
a devil's grin.

A heavenly body,
full of sin.
 
An innocent touch,
with devilish pleasures.
 
Once caught in her spell,
you're tangled forever.
 
She'll make you beg,
with flames of desire.
 
Burning you with lust,
that's hotter than fire.
 
A sexy addiction,
that lures you in.
 
An erotic game,
you just can't win!
All writing remains the property of the author. Don't use it for any purpose without their permission.
likes

7

reading list entries

2
Commenting Preference:
The author is looking for friendly feedback.