deepundergroundpoetry.com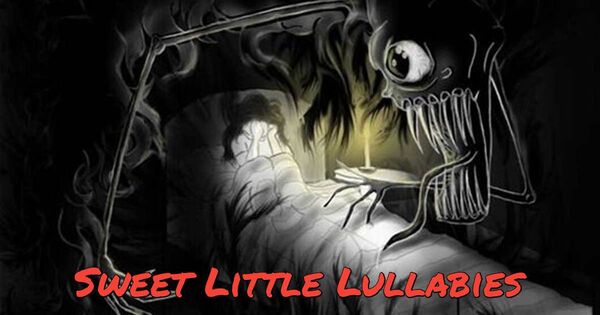 Sweet Little Lullabies
Sweet little lullabies haunt my grave as I curse    
the rabbi, who rocked me a bunting, "Gone to get      
a rabbit skin." Dropping me on my head with other  
fish to fry as I crapped in my nappies with no teat  
to seize with my frontal lobe teeth. Now all alone    
in my box detoxing. Shaving my foreskin with a razor  
and Burma Shave with songs from Myanmar. But!    
I cut a rug in my new johnny coat gown rocking me  
a bunting.          
All writing remains the property of the author. Don't use it for any purpose without their permission.
likes

1

reading list entries

0
Commenting Preference:
The author is looking for friendly feedback.