deepundergroundpoetry.com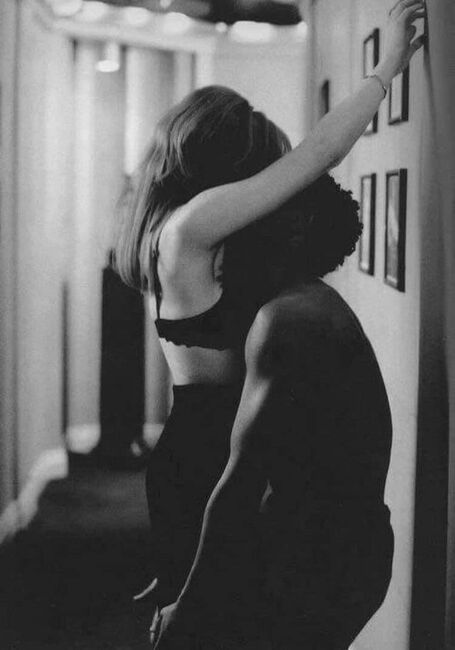 Summons
There's a hint of apprehension in the reflection that swirls on the what if's and whatevers that underpin the couldíve been, and consideration of what mightíve been had the truth emerged yet the absence of touch, muted our feelings as we both lay dormant in the sigh that escaped our lips.

Forever tangled in this realm where love consumes me wholly in the presence of your eyes, spoken more than what your heart could ever articulate in words, yet the hurt in your eyes canít be consoled as you within the sacredness of our love, without deploying ones autonomy to outline things that keep us awake at night.

Cravings. Aches. And. Pains, for a love that lay down to die, yet begs to be revived just so both can survive and thrive whilst nourish the heart & soul.

You can't justify the lies of others by defending the melancholic untruths, and I opt to rest in silence as I have nothing to answer to, particularly when the truth speaks in a foreign language neither of us could define, or articulate.

There is no other like the one who binds himself faithfully whilst devoted to the love that remains tethered & steadfast whilst the violence of silence, softens with time and time has no meaning between those who spend lifetime after lifetime, seeking to reconnect with the same love that feels as familiar as oneís own skin.

You wear me like you own me, and you know you do when you have your way with me, with my legs draped over your shoulders and the heat of your kiss akin to the breath of life, and the heat we generate singes my senses whilst triggering a cascade of nectar and Iím not too dainty to fall asleep on your rock hard stubbornness, without being right or wrong.

We just are, devoid from judging things we donít understand yet feel deeply.

And our hearts know the way as our passion burns like the embers that remain, waiting to be reignited, alight and raging in the dark as we plant a thousand kisses upon one another to heal the sounds of silence as we syncopate our breath whilst merging with urgency yet somewhat incoherently with a need that diverges into the summons of one.
All writing remains the property of the author. Don't use it for any purpose without their permission.
likes

8

reading list entries

3
Commenting Preference:
The author encourages honest critique.