deepundergroundpoetry.com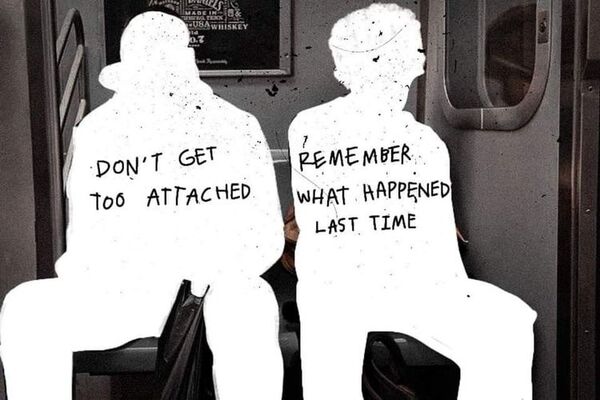 you
maybe youíll see this
sooner or later
and itíll tell you what i miss
and see what slowly ate her

long flights, starry nights
endless, warm, loving lights
to brighten up my dark life
ended up cutting like a knife

not because we intended to
but because i dared it to
broke the trust, broke the bond
now i miss you, but you donít?


All writing remains the property of the author. Don't use it for any purpose without their permission.
likes

2

reading list entries

0
Commenting Preference:
The author encourages honest critique.