deepundergroundpoetry.com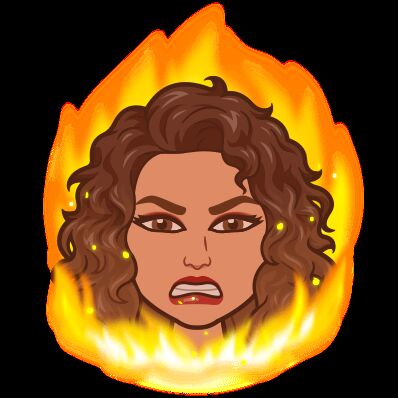 I*C@N->{uSINg*PERSISTENCE}
I CaN
Make it Rain
I CaN make it STAIN
Let me take a minute to EXPLAIN
I CaN endure alot of pain scars left from a 20Yr. BOUT with cocaine
Finally I got out of that LANe!
I CaN refrain from acting insane from goofy actions that clarify "Who's the BLAME ?
"Who's care-less negative charge ignited the Flame?
Endorsing a silly Game
I CaN meet greet then sink my teeth in Persistence in a instance no coincidence just "Wash and Rinse "
My philosophy since I seen JOHNNY on the BENCH  
"I NuT every time I use my WRencH
Cause i always utilize every INCH!!
Home&Run to the distance WITHOUT any RESISTANCE  
I C@N <- "uSINg*PERSISTENCE"...
All writing remains the property of the author. Don't use it for any purpose without their permission.
likes

1

reading list entries

0
Commenting Preference:
The author encourages honest critique.