deepundergroundpoetry.com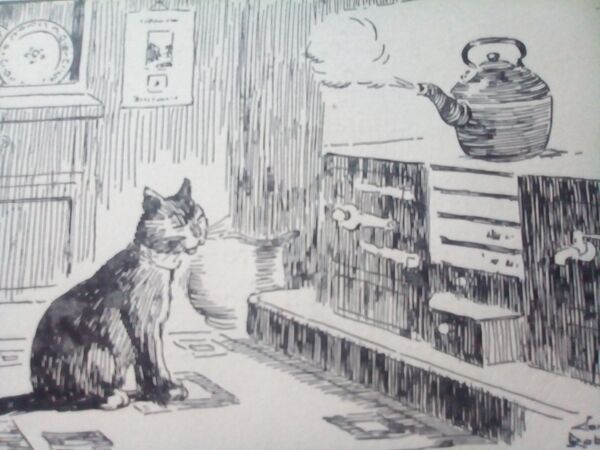 Her Loving Parts.
My love reigns supreme in her loving parts
I see it in her golden eye and smile,
we hasten to each other from being apart
in her furry softness she has no guile.

But she has another place I cannot reach
some secret spot where in her mind she flies,
within there she has no sight or purring speech
If she stays there, then, surely I will die.

I have no choice but to hold her, just so
till eyes flutters open into the light,
and her nose suffused with her golden glow
and again we enjoy our silent night.

My Sally cat and me, inseparable,
She feeds my needs but she, inscrutable...
All writing remains the property of the author. Don't use it for any purpose without their permission.
likes

2

reading list entries

0
Commenting Preference:
The author is looking for friendly feedback.