deepundergroundpoetry.com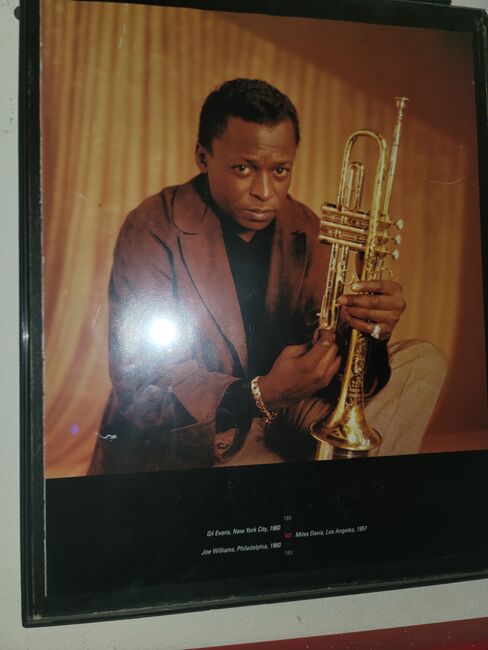 s0->WHaT(MiLEs.a HEAD)2
So What
I can't get enough of writing POETRY stuff
So What
That I endured a life that's tuff
So what
When it time to lay down with a RHYME it's "seek and HE will FIND
Wordplay engage Metaphors that MET in the MInD
So What
How about a flow?
A one man show
Needing some dough rising EAST in the oven
Making Baking Taking but definitely NOT missing the STReeT car Desire
that's older than FiRE disregarding  Pinocchio the LIAR My Metaphors are AiR FRYER  cause they Roast plus deliver with a sliver like 100 proof alcohol destination is the Liver So I won't Cry you a River it's Keeping.it.Moving. KIM narrow and slim reference to him
Be careful out on the Limb
So What
Don't heed the advice keep rolling the dice un aware of the BLACK ICE
Why do you think there were 3 BLIND MICE ? With a lot problems in life Cat to a fight the REASON they LOST their SIGHT
So WHAT...
All writing remains the property of the author. Don't use it for any purpose without their permission.
likes

0

reading list entries

0
Commenting Preference:
The author encourages honest critique.