deepundergroundpoetry.com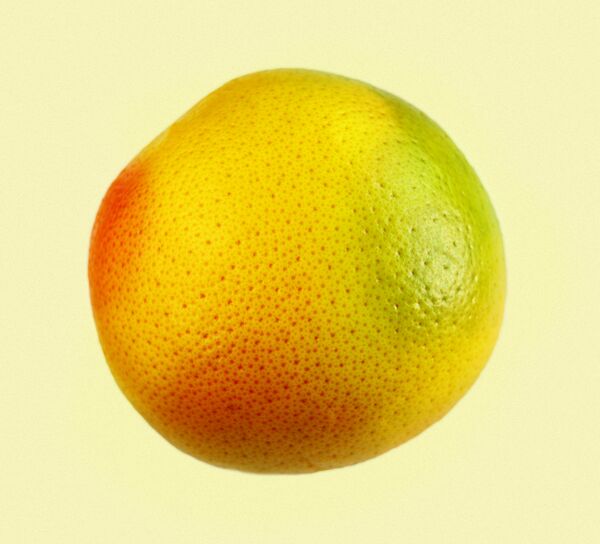 The Almost Instant Karma of Pampelmousse
sensory intake:
round
dimpled skin
pale yellow
patches of pink
citrus fruit in parking lot near dumpster

speculations:
may have rolled out of someone's bag
someone was on the way to the dumpster and dropped it

ideas:
1.pick it up and throw it in the dumpster
2.just kick it out of the way
NO! it could be a bomb!
a grapefruit bomb?
(rolling eyes at self)
yes! don't kick it. you could die

right oh, um, remember what you wrote on the board in your dorm
Trip on citric acid with the Grapefruit Dead
you thought that was clever
yeah guess i still do since i remember it
i love grapefruit
i'm going to buy some
or i could just take this one
but someone might be looking for it...

hey ADD queen
what are you going to do with the parking lot grapefruit
just walk away i guess
someone might trip over it
or a car could run over it

nah

half an hour later

preoccupied
walking in the rain
taking trash to dumpster
right foot slides
fall hard on left side

sensory intake:
puddle of pink grapefruit flesh
smear of grapefruit flesh on bottom of shoe

realization:
i am not mindful

alternate realization: i am an idiot

curse word: the f one (it was a hard fall. and also, just fuck)

lesson possibly learned:
don't ignore a potential problem

rationalization / justification:
but it could have been a bomb...





All writing remains the property of the author. Don't use it for any purpose without their permission.
likes

8

reading list entries

5
Commenting Preference:
The author is looking for friendly feedback.