deepundergroundpoetry.com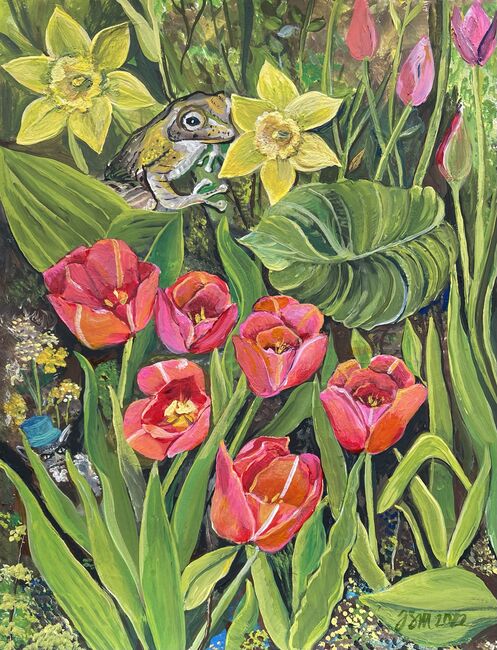 EYE
EYE stumbled in front of the spring garden

EYE devoured its colors

how could EYE not?

EYE saw the troll in the corner

EYE focused only on its antagonism

EYE resented the persistence
of yet another specter

EYE didn't want to acquiesce

Closing my eyes

I reminded myself darkness tries
to infringe on beauty

I planted those bulbs

I am mindful of not accepting
malice's invitation

I let the troll fade into the background

I see the covetable unabridged landscape
in its entirety

how could I not?
All writing remains the property of the author. Don't use it for any purpose without their permission.
likes

13

reading list entries

8
Commenting Preference:
The author is looking for friendly feedback.