deepundergroundpoetry.com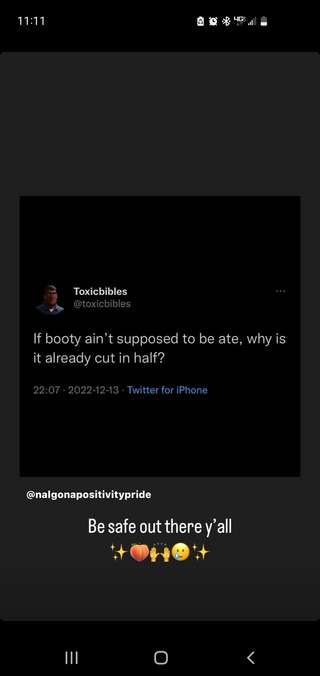 Hum
Welcome in the living breathing meadows          
Into the heavens of one's chest                    
Unfolding the breezes                    
Wide awake and listening,              
Relaxed unrest buzzing              
Joyously past time for bed                    
Sway with the shadows who escaped the head
Humming soft as gentle snow falling            
Whisper encantations of forgiving appreciation    
For they carry winter solstice back home    
      
Opening and closing, an infinite surrender            
Like fingers that become possessed            
Channelling symphonies upon piano keys
This vast canyon widens down the center of the chest
Emptying out a torus of disbelieving              
Flooding with feelings, relinquishing                
A golden light, behind the frozen in time scenes   
From the eyes, glimse the cat's gleam.
    
See how inside the blazing windows of all eyes      An amazement beyond glorious,        
Peers from an infinite kaleidoscope          
To gaze into the heart of Everything        
Where one can easily see,              
Orchards, meadows, lazy plump blossoms,        
Glitter of glamor decomposing in stillness              
The cycle of life and death and life                
Gathering what was choking poison,                  
To alchemize into the one truth                
A sacred medicine.  

Forget all about hope                
Instead trust in the dark,              
Who in turn must trust the light  
On a cold December night                
Letting go of the steam rising from within
Singing silent under a blanket of snow,                  
Upon dreamy sequoia velveteen                      
Heart beat radiating beaming blazing comfort      
The breath of life, a chorus of frequencies            
With the all of one          
Cried out in between each beat.
All writing remains the property of the author. Don't use it for any purpose without their permission.
likes

1

reading list entries

1
Commenting Preference:
The author encourages honest critique.