deepundergroundpoetry.com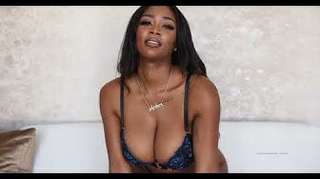 Do You Want To Talk About It?
While we were helping a friend
move into his new place, one
of us peeked into this box of
love letters he got from this
one chick in San Francisco.

Inside one of those letters
was a photo of her sitting
on a bed with her cleavage
showing just before our pal
snatched that pic from him.

When I saw him looking at
the view, I asked "Do you
want to talk about it?" just
before he handed me the
photo and said "Burn it!"

He also told me that they
were supposed to get
married last year but he
caught her cheating on
him with some other guy.

As a result, he told her
to go rot in Hell, stormed
out of her life and got
some friends to help him
move into a Chicago pad.
All writing remains the property of the author. Don't use it for any purpose without their permission.
likes

0

reading list entries

0
Commenting Preference:
The author encourages honest critique.