deepundergroundpoetry.com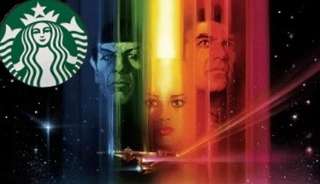 Stoned At Starbucks!
I found myself stoned -
Stoned in Starbucks, actually.
The queue was long, it helped!
Was there any place finer to be,
Any state better to be in,
As I gently sipped my freshly ground -
NOT FOUND ON THE GROUND, coffee?!!

Remember...
Don't leave the house 'til you're totally stoned,
As today could potentially be your last -
And if you get through, it'll still be a blast!
Just roll with it cos you'll gather no moss,
No, NOT Kate Moss -
Always preferred Taylor Swift anyway!

Come join me in long conversation,
Get to know me as I get to know you.
My barriers will be down, you know that,
It's not good -
And I've still gotta find my way home!

I feel vulnerable yet superior -
Supremely confident I will hold you;
If not in my arms, in my aura at least...

Yeah, it's great being a stoner -
If only I knew!
All writing remains the property of the author. Don't use it for any purpose without their permission.
likes

4

reading list entries

4
Commenting Preference:
The author encourages honest critique.