deepundergroundpoetry.com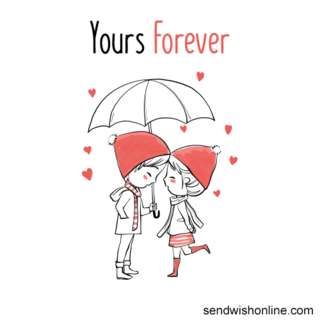 YOUR TOUCH
YOUR TOUCH
Your touching me again, every time it still feels new. You have me trembling,& gripping sheets.
Your hand is only caressing my thigh, yet you have me gasping & clenching my knees.
Your hand moves up my side, you caress my pussy, and my ass a light squeeze.
My mind is racing, thinking please, please don't stop, & do it a little harder for me?
I know how this will go, but my body isn't done feeling your touch.
Every inch of me is waiting to feel your love.
Now I feel your cock, oh it always feels so good. It can't last long enough, I don't think it ever could.
A thousand hours at once, couldn't be enough of you.
My body aches for more, pleasure from you I can't ignore. My body & mind cherish moments that you touch me.
You keep them so rare, my thoughts of them, make my heart sore. My chest freezes and tightens.
I can't wait to feel your touch again.
All writing remains the property of the author. Don't use it for any purpose without their permission.
likes

2

reading list entries

0
Commenting Preference:
The author encourages honest critique.