deepundergroundpoetry.com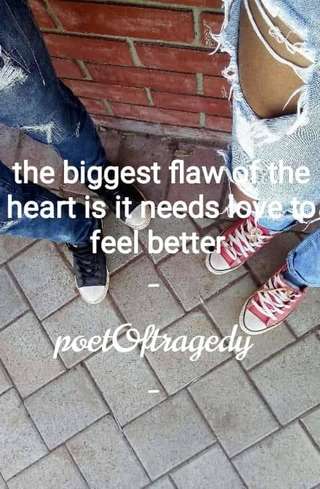 Still frame
One moment that will never change
A moment years will never wash away
A moment memories will not erase
Where we both can say we felt the same
Still stuck in a photograph of us
I chose to remember this way

If I could I'd rewind the hands of time
To that single second in our life
I knew what true love was.
Time might have change how we felt inside
We might have found ways to drift apart
But in that still frame
We both never said die
I chose to remember us this way.

Every time I close my eyes
I can hear the sound your heart
Completely in sync with mine
As they beat as one.
I conspicuously still see your smile
And how I thought I'll forever call you mine.

But this photograph of us
Never lies
On that single moment, the stars had perfectly aligned
The gods were smiling down.
I couldn't have chosen a better time to be alive
So happy I wished I died
To have never known anything better in this life.

Lately I've been living in a still frame,
One moment I can never change
I relieve in replay,
I'm still stuck in a photograph of us.
I chose to remember us this way.


All writing remains the property of the author. Don't use it for any purpose without their permission.
likes

2

reading list entries

2
Commenting Preference:
The author has chosen not to accept comments.