deepundergroundpoetry.com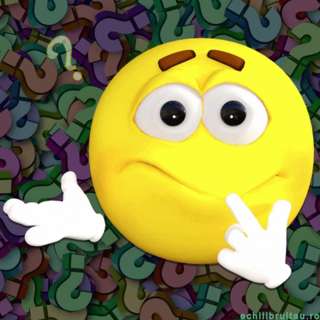 SHOULD I STAY or SHOULD I GO
SHOULD I STAY or SHOULD I GO
As you sigh, you're telling me it's past time to go
rejection bubbles deep to the surface of my skin.
You are going home to be with her, this I know
but, when will it be my chance, so I can win?

You often tell me I satisfy your needs like no other
yet, I am the one left here with a hunger & thirst.
She's more a roommate, you say, than your lover
yet, I'm still placed on the side, instead of first.

Nightfalls, I'm lonely knowing you're holding her
how my body aches and craves your gentle touch.
Morning comes, I'm yet again where I was before
trying desperately not to want or need you so much.

It's been years that we've been playing this game
we know we belong together, but the timing isn't right.
The distance and distractions drive us both insane
yet, neither of us are willing to give up the fight.









All writing remains the property of the author. Don't use it for any purpose without their permission.
likes

2

reading list entries

2
Commenting Preference:
The author encourages honest critique.