deepundergroundpoetry.com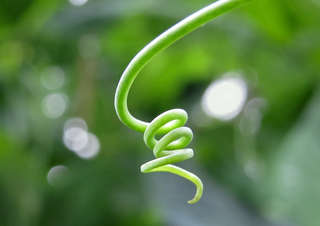 Watering the Plants
The trunk, erstwhile fleshy, is almost
desiccated, and every remaining
tendril curls at the air, with whatever

vigor it has left, it lifts itself,
almost untethered, it beseeches
the night for the hope of moisture,

each tendril, a tortured prayer.

I am man urgently intervening
in a natural process, this, after all,
is within the purview of the gods,

I am preventing brown and yellow
and fade and wrinkle from subduing
life and green and vivid and blooming.

Though colossal a task, I must be gentle,
with a sprinkler set to nearing mist,
never tempestuous, never a torrent,

only kind, only loving, only
a whisper of water; lest I displease, lest
one petal be dislodged from its mooring.

With the patience of plants
and for plants, like steady crickets,
a hissing fills the night air nightly.

I souse every branch and twig
until I see globules of water,
gleaming eyeballs staring back at me.

But have you seen the face of foliage after a rain?

Have you seen the weakened nourished
with a feast? Heaven does a job
you cannot hope to match.

What they need is provided, plentiful
and sustained, the clouds quench
with superpowers, with nutrients,

Leaves, wiped clean, catching light, stalks turgid,
the orchids rubbernecking, but with
nary a glance of gratitude at my efforts.

Ay, I am a puny, unthanked god.
All writing remains the property of the author. Don't use it for any purpose without their permission.
likes

5

reading list entries

2
Commenting Preference:
The author encourages honest critique.