deepundergroundpoetry.com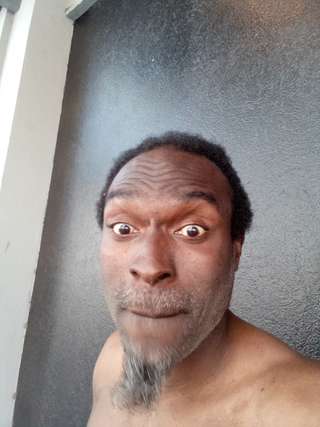 Girl......Speak Your Mind
Ronnie Bolds let me talk
With u today a minute
It's yah girl Genna

I need your advice
On a situation which
Doesn't involve city Cenna

Could u let yourself
Be free for a couple
Of minutes only short

Because it will not
Affect your work plus
I have u for snort

Girl speak your
Mind indulge within
The comfort of the truth

That the advice I ah give
Will not at all
Ah feelings ah hurt u

I feel for someone Ronnie
In a way that may
Get my ass ah hitched

But I don't ah know how
To tell this person
I'm a sweet ah bitch

That I could ah be
The flava in her life
To ah dine the ah seasonings

To avoid the strife
To ah separate us from
What together we are with reasonings

Girl just speak your mind
With heart let it
Flow directly to him

And tell him of the way
U alike his ah quality
Like the flava of this skim

Milk I'm dranking
And the soul quality
That together u be

For it's all a mystery
Until u openly reveal
To him thy reality

It's Genna Farms now
The person is not a him
But a her and yes she

I really luv the ah secretive
Of this ah woman's ah
Timeless ah company

Speak your mind to her
Girlfriend it's ya boy
Big Sammich Bolds

I'm only 5 foot 2 inches
1 hundred and 30 pounds
Within her u ah consoles?

Tell her how adorable
U ah feel when she's
In thy ah company's ah chill?

Look her within her eyes
Every ah conversation and do
Let her ah feel your ah real?














All writing remains the property of the author. Don't use it for any purpose without their permission.
likes

0

reading list entries

0
Commenting Preference:
The author encourages honest critique.