deepundergroundpoetry.com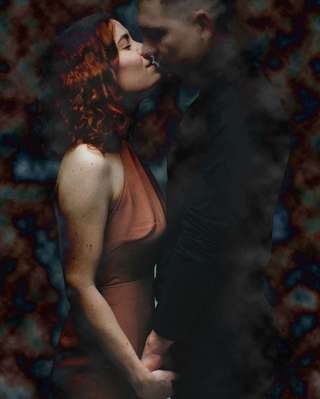 The Blessing
The sun gives way to the moon and stars.
The winds blow over the same fields we
walked as children where our fathers
planted seed. The same gods who knew
us then still know the number of hairs on our head
or so the preacher says.

Of the gods I have my doubts,
but this I know.

To share the members of our bodies
with intimacy and give another human
pleasure is a blessing. Though our
conversations sometimes falter, and
our lives fall apart, the joy of human touch
carries us ever into the future.
All writing remains the property of the author. Don't use it for any purpose without their permission.
likes

1

reading list entries

0
Commenting Preference:
The author encourages honest critique.