deepundergroundpoetry.com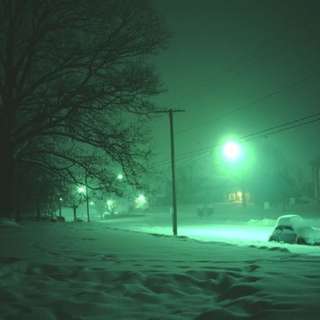 Green Winter Snow
Listening to peas grow
a serendipitous pod
of green winter snow

with a message from God
in the furrows
of a golden rod

consuming my mind
through about a thousand rewinds
and so I walk

sharing my prayers
with anonymous
listening to peas grow

upon the green winter snow.
All writing remains the property of the author. Don't use it for any purpose without their permission.
likes

7

reading list entries

1
Commenting Preference:
The author is looking for friendly feedback.