deepundergroundpoetry.com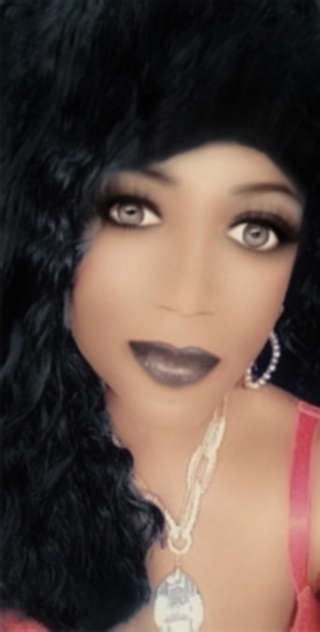 SWEET KITTY CAT PICTURE
Your hair, those eyes, and full pout lips
catch me, as if between the hips,      
as you look at me, soulfully,      
needing no speech to seduce me.    
 
Just one glance is penetrating,
with interest concentrating.
to make me feel I'm important -
I am the man of your moment.
 
The lustre of your Creole skin    
gets under mine, puts mind in spin.    
You deport yourself like a queen,    
necklace and earrings brighten scene.    
   
My mind and senses are combined    
in attention; you have me twined,    
like a ring, around your finger,    
I can't but in your space linger.    
   
You have me feeding from your hand;    
nothing you ask is hard demand.    
Half his kingdom a king would give    
if it ensured with you he'd live.    
   
The words you write take a man where    
you want to take him, strip him bare,    
let his glory before yours shine,    
then coalesce in an entwine.
All writing remains the property of the author. Don't use it for any purpose without their permission.
likes

4

reading list entries

1
Commenting Preference:
The author encourages honest critique.