deepundergroundpoetry.com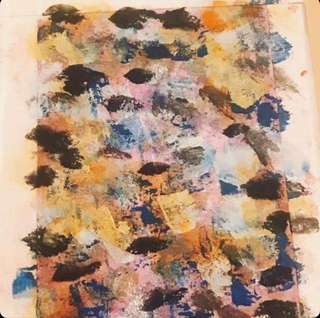 I didn't say fuck enough yesterday


Looked like a perfect day.
Did the work, the chores.
Smiled,
good girl.
Kept the chaos hidden.

Today black spots are leaking through.
Angry words
  self loathing
Let it rip
Blot out the sunshine bullshit
   until the black is spent.

Carry on.

All writing remains the property of the author. Don't use it for any purpose without their permission.
likes

9

reading list entries

7
Commenting Preference:
The author is looking for friendly feedback.