deepundergroundpoetry.com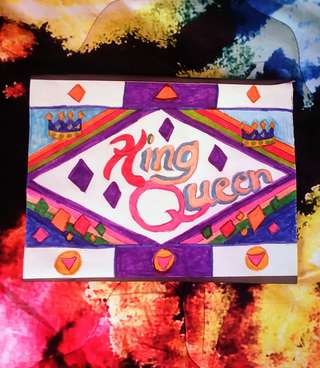 YOU BECAME MY STORY
Excuse me but yet I feel it is necessary for you, to see ourselves through each other's eyes. For example we have created not a mere SEPARATION, but yet between our hearts and minds we have created a non existing life. But yet we must be mentally and emotionally, and physically and spiritually subconscious. As we haven't heard each other speak. For example sometimes we don't see ourselves, nor what is in front of our eyes. For what will be shall be but yet there is nothing that will keep you, apart from the truth of your inner thoughts, and emotions and feelings. For it is a common sense of self exchange, between us that we must be able with truth and trust and honesty. For there must be self confidences and pure common sense. To be able to understand that there is a common, consciousness of our thoughts between the heart and mind. Slowly provoking of us as two that sometimes brings us, to our  common senses of AWAKENING. FROM BENEATH WITHIN THE HALLWAYS AND DARKEN, STAIRWAYS OF OUR HEART AND SOUL AND MIND.  FOR EXAMPLE SOMETIMES WHO IS FOOLING WHO? As we are FOREVER DESTINE TO BE WHAT HAS ALREADY BEEN WRITTEN OF A KING AND QUEEN.
All writing remains the property of the author. Don't use it for any purpose without their permission.
likes

5

reading list entries

1
Commenting Preference:
The author encourages honest critique.