deepundergroundpoetry.com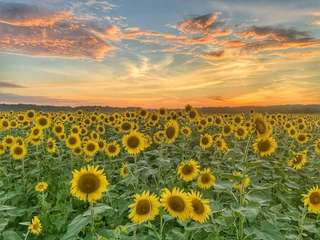 Sunflowers of Chernobyl

Im grateful for the
sunflowers of Chernobyl,
whose will I cannot bend.  
 
Just by being
here and standing  
in all the negative
energy of our soils,  
and growing —
returning beauty  
to the atmosphere.
All writing remains the property of the author. Don't use it for any purpose without their permission.
likes

4

reading list entries

1
Commenting Preference:
The author is looking for friendly feedback.