deepundergroundpoetry.com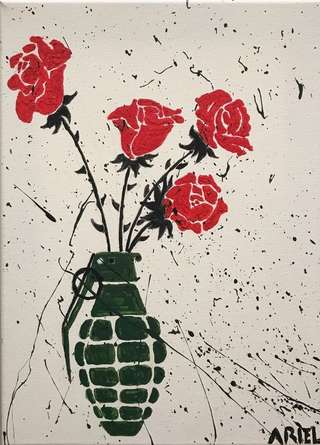 Poetry power
When I tell my friends I write poetry,
They take the piss,
they don't understand the passion., misconceptions that's its all rainbows and flowers,
not realising the dedication,
that I put in the hours.
Driven by an emotional roller coaster,
Trying to navigate through feelings.
It is like the blinkers are on and they're blind to the inspiration that consumes us all around
Profound ,hearing the words in my head without a sound.
Ink bound thoughts from things I notice like never before,
enlightened vision,
clarity sparked intuition
My vocabulary demands expansion
Like my mind is upgrading from a semi to a fucking mansion
Words dancing  across pages Like a symphony of  thought that has been locked up in cages
Metaphors rearranged and released in stages,  spitting out truths and never maybes.,
A tortured empath feeling the pain, needing an outlet so bad vibes don't remain,,

turning on the tap to my ink filled vains ....
All writing remains the property of the author. Don't use it for any purpose without their permission.
likes

11

reading list entries

6
Commenting Preference:
The author is looking for friendly feedback.