deepundergroundpoetry.com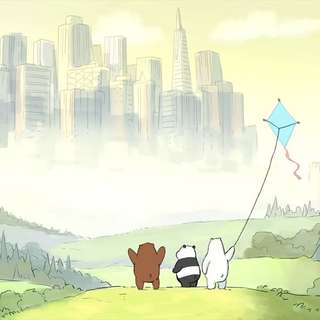 To Life
Woke up one day, the sun is up bright
Went out for a walk, what a beautiful sight.
The day lights up, streets full of joy
Sat down for a while, a sight to enjoy.

Happiness all around, everyone is smiling
A single thought came, is life not tiring?
It's all a lie, a moment after realizing
Opened my eyes, most of us are hiding.

Hiding behind a mask, hoping time will heal your scars
Holding back your tears, so it may not hurt so fast.
Heart so cold as ice, some shed no tears
But silently they do, all alone when no one is near.

Don't be afraid, it's okay to cry
We're all human, for our eyes will never be dry.
Breathe, let those tears take away your fears
Hold your head high and let us say cheers...
All writing remains the property of the author. Don't use it for any purpose without their permission.
likes

0

reading list entries

0
Commenting Preference:
The author is looking for friendly feedback.