deepundergroundpoetry.com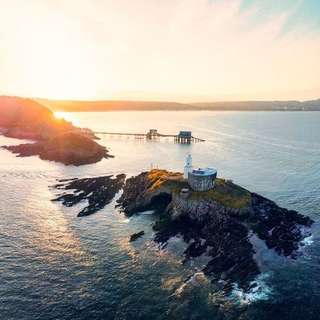 White Noise and Silence
Fifty-noon steps to the lighthouse
Retracing a ghost path where steps are worn,
To climb the tower of stuttering silence
One step up, four down, one up.

Lady Cadaver strips to her warm muzzle,
Whiteshot eyes trigger cluster barbs
Of a new chemical dawn.

Decayed teeth of slats dress the pier
As a slatternly femme fatale, luring
Waltzed walkers to dancefloors of their own Hell.
All writing remains the property of the author. Don't use it for any purpose without their permission.
likes

3

reading list entries

1
Commenting Preference:
The author encourages honest critique.