deepundergroundpoetry.com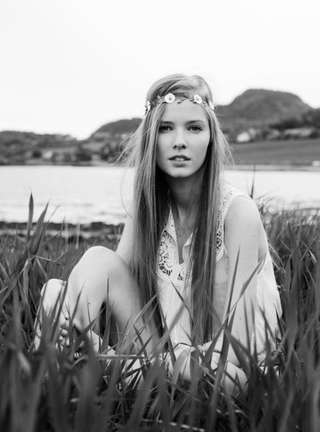 My summertime muse
Buckle up babe,
we're going on a road trip,
no need to pack,
leave your troubles at home,

pedal to metal as we roam ,
windows down music up,
a flower in your hair ,
singing along without a care,

hand in hand,
country road bound,
Adrenaline infused bliss,
a smile on your face,
as I lean in for a kiss, .

We'll find a field
with a panoramic view,
roll around on a blanket,
my summer time muse,

no need for booze
we'll get hiigh on passionate screws,
you can dance round the fire
and sing , while I play the guitar and pluck on your heart strings...
All writing remains the property of the author. Don't use it for any purpose without their permission.
likes

4

reading list entries

1

Commenting Preference:
The author is looking for friendly feedback.