deepundergroundpoetry.com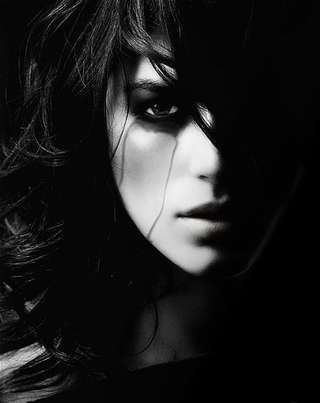 Turn off my Mind
My gaze, like a reflection of wild lightning,
I bite my lips incessantly into blood
Thunderclaps in my heart, only I remember you,
Tsunamis cover again and again ...

With you, heaven, in which it is impossible,
With you, hell, which I drink greedily
Desires in my chest sound to shiver,
Take my wrists, drink the blood! I beg you!

Tie me up, kissing without breathing,
Rip off quickly, not sparing clothes
Come on! Turn off my mind!
By mercilessly leading to a breakdown

Kiss me, pinning me to the wall tighter,
What control?! I'm sending everything to hell!
You, like a drug, will flow through my veins,
In your arms I am passionately dying

I want you! Take it! You see? Crying ...
In reality, this does not happen ...
I have hidden my tears for a long time,
All the cells are starving for you ...

Fragments of phrases excite without limit,
How good ... You kill in a whisper!
I always wanted this kind of death,
Come on, Darling, sharper! Do not be sorry!

Your gaze paralyzes in sweet pain,
Your breath fills with ether
I want you, perhaps against my will,
I will repeat again: "I'm yours"
All writing remains the property of the author. Don't use it for any purpose without their permission.
likes

13

reading list entries

8
Commenting Preference:
The author encourages honest critique.