deepundergroundpoetry.com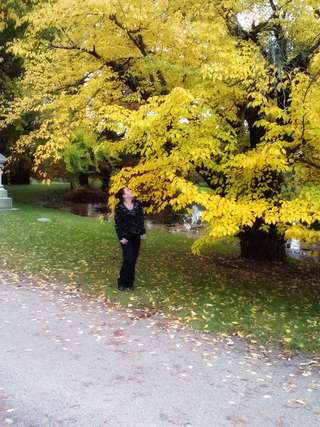 The dark art of a sometimes girlygirl, submissive, expunk-goth and almost poet with a penchant for self hatred...
...(and other stories)


It's taken years
[hard fought and battle torn]
from first memoriesó to this very exhale
with pen in hand
to find even small-ish comfort
inside a skin
that should have always been
my safe home of harbored self security,
abundant in it's wellspring of healthy current

"Oh to dream dreams as that once, little girl"

Honest as these thoughts are
and as I will the words to be,
sort of scouring clean
my humanity en prose,
it's not the whole truth of it
when haunted cringes
worthy of the finest self-hatred
still randomly
plague and poke
their particular echoed torment
piercing hard
rebreaking brittle bones

Even now, I crack open so easily
shame and embarrassment spilling forth
finding way
bubbling to the surface
through red angry scars
that even thousands of written words,
seem to never fully heal

Leaks of boiling blood and marrow
are an end result of 'a mother's love'

Disoriented, losing myself
hearing faint sounds- recognizing rot
memories of awful name calling
slaps in the face, thighs, belly
or any jiggly bit
- to purposely tattoo reminder -

Instantly changes me
I watch as my inherited black blood
slowly escapes each tiny fissure
of tainted acid ache,
burning a sad trail of total disappointment infused by inferior-ugly

Oozing obsidian outrage
breathing in pants
like the rage dearly loves
as it breeds, growing
taking control

"I feel my chemical composition rapidly altering"

At least I tell myself
I have that super power.
Skills learned in captivity, I muse
Creating and recreating
forcing, by will
scabs to form and bones to heal

Etching hope into willed reality
with each gloss, shade and contour
colors dawn from blackest night
born bursting the daylight
a spectrum that opened
the vastness of possibility
and the proof to makeover a dark identity



In a full array of beauty that always laid beneath










All writing remains the property of the author. Don't use it for any purpose without their permission.
likes

25

reading list entries

16
Commenting Preference:
The author is looking for friendly feedback.