deepundergroundpoetry.com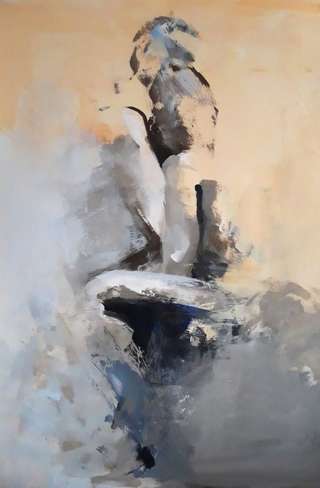 Come, find me in this freedom


Come...
Wander into my thoughts  
Push away doubt  
Leave the world behind
Breathe us in
as we become secrets
of the night
 
Swirling echoes proudly heard
make howls from mountain tops
I dream they're answers
ringing out in lavish heartbeats  
profoundly beating  
 
Dancing dual magic  
Everything ever longed for
comforts to calm my madness;
The smell of salty air
Ancient waters- ours to swim
wash it all clean  
 
Eyes wide open, steadfast alive
Exquisitely pump blood,  
Inhaling sweet air...in a hopeful thrive  
Sweeping away insecurity,  
Swept away.... they'll both survive  
 
Oh you God of open arms  
and known beasts of burden  
Wrap me up tight  
Heat me through  
Meld this first to the very last
 
Feel the freedom  
How it speaks and sings
From gentle mouth to tongue  
Keeping us united,
tender-bound as one  
 
Marked and fated  
darling love,  
let truth color shine  
we two welcome pure surrender  
 
 
as one single hearted rhyme.
 
 
 
 
 
 
 
 
 
 

All writing remains the property of the author. Don't use it for any purpose without their permission.
likes

24

reading list entries

12
Commenting Preference:
The author is looking for friendly feedback.