deepundergroundpoetry.com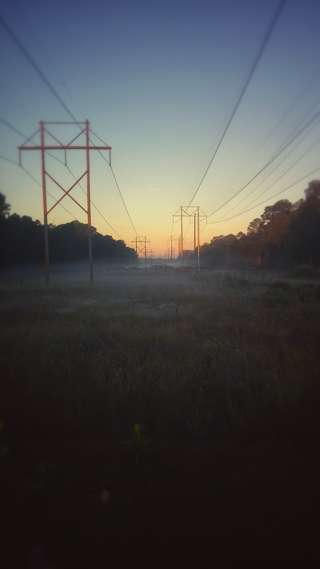 ... it's about the aftermath
Nopoo #188
[original first draft written on 05/19/2021]


Twisted inside my web
tangled fear becomes stand-in comfort
waning faith masquerades pain

Ignorance stitches eyes sewn shut,
avoidance hugs it's arms
enshrouding my shriveled husk

[with embarrassing procrastination]

If I was a better person I'd probably hear
"for shame" ringing
after each dire consequential choice

Being tender naked and solo stayed
in this whirl of pseudo placid
so-called unafraid

Where a 'shut in by force'
morphs into unconscious willing
imprisonment

I oblivious bask in the complacency
of my delusional
own doing

Pile on top of metaphorical pile,
security of aloneness and routine
births an emotional hoarder

Locked in safety
becomes silent
acceptance

Unnoticed,
not even
batting an eye




as I quietly slip through the cracks.





All writing remains the property of the author. Don't use it for any purpose without their permission.
likes

23

reading list entries

13
Commenting Preference:
The author is looking for friendly feedback.