deepundergroundpoetry.com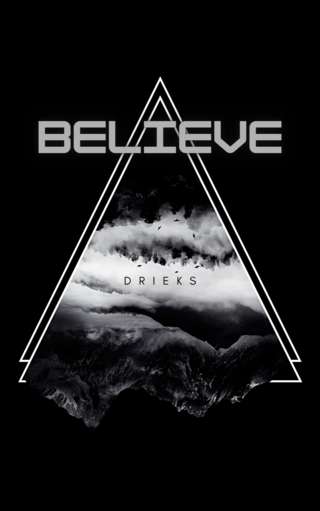 Believe
If variety is the spice of life, my sobriety is
equivalent to rolling seven on a cubic dice.

Standing tall like united lice on laboratory  
prisoned mice will sooth the soul and mute the sighs.
 
Goodbyes are poor receptions in disguise.
 
Wicked brainwaves are the cause of collateral damaging food trays.  
Crowd sourced boo-rains are the sauce of cholesterol famished food chains.
 
Bury my lust, accept my death as yesterday's bread crust. You must.
Just is pried. Farewells are nigh.
 
Follow me up to the sky.
Gravity's a bitch. Please learn to fly.
 
Growing moss on trees is slow as curiosities grow in sloth breeds.
Zero needs.
Plenty of deeds.
 
Whatever's the case, I refuse to believe.
All writing remains the property of the author. Don't use it for any purpose without their permission.
likes

3

reading list entries

1
Commenting Preference:
The author encourages honest critique.