Content Warning : Do you want to continue?
This poem contains content which some readers may find disturbing.
It is unsuitable for children or anyone who is easily offended.
YES
I am over 18 years old, I have been warned and I still want to read this poem.
NO
I don't want to read this type of content, take me back to the previous page.
deepundergroundpoetry.com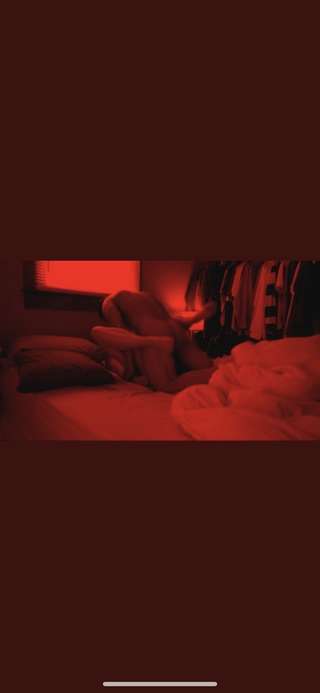 Champagne rain
Caressing the flames around your soul as you slowly glide inside of me, I feel a sense of freedom as we grind to the rhythm of our hearts. With every stroke, you go deeper and deeper clinging hard to my smooth skin. As our naked bodies radiated in the moonlight you grip my neck firmly and stared into the windows of my soul, planting your lips on mine your manner told me I'm yours. Elevating my legs exposing my glistening, dripping honeycomb motivated you to go harder and deeper, moaning to every stroke and when you were close to climax you felt my core expands and quivers gripping tightly to your manhood. Giving me the "Magic Mike" feats you whipped it out and ran the tip across my hungry lips parting and coating them with your nectar I looked up at your pretty face and deep into your eyes as you bit your lip and your muscles become more pronounced and I guided your hips forward to test the length of my throat you gasp for air in pleasure. You ran your thumb gently across my lips and then kiss them, as we snuggled under the blanket tightly having our bodies became one and drift off into a wonderland to meet each other, and do it all over again.
All writing remains the property of the author. Don't use it for any purpose without their permission.
likes

1

reading list entries

0
Commenting Preference:
The author is looking for friendly feedback.