deepundergroundpoetry.com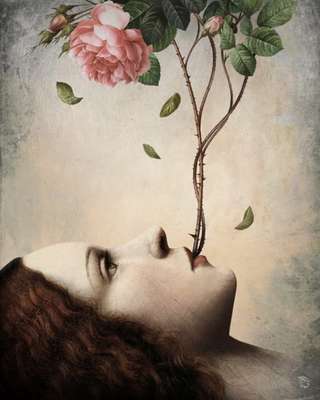 Soul search spelunking

Flecks of mauve
catch the low light
roaring, incandescent

careful and earnest

those glittering bits of sapphire
utterly hypnotize
as they survey —almost too deep,
my treacherous depths

A sort of soul search spelunking
uncovering discoveries

Cracking
the
code

Deciphering
the hidden language
my heart once used
to speak,


it's lonely native tongue.








All writing remains the property of the author. Don't use it for any purpose without their permission.
likes

21

reading list entries

14
Commenting Preference:
The author is looking for friendly feedback.