deepundergroundpoetry.com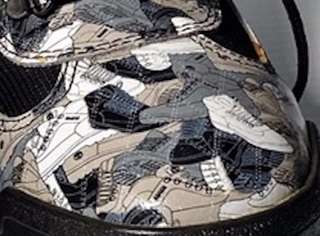 Rubber Rooms & Tombs

I was clad in a singular shoe
having a design

Of a thousand shoes,

Suddenly surfacing like swans
in ghost glides

Over ghost tides.

The Columbian Emeralds in my ears
spoke to me of falling angels

In

Enochian calls

From heights that increased in depth.

A watermark dawn
bled away into pyrite light -

Full blown

In my insomnia eyes
growing verdigris.

One last sight of life lived
right

In the sight of a dweller of the day.

O

Rubber rooms

&

Tombs.
All writing remains the property of the author. Don't use it for any purpose without their permission.
likes

3

reading list entries

2
Commenting Preference:
The author encourages honest critique.